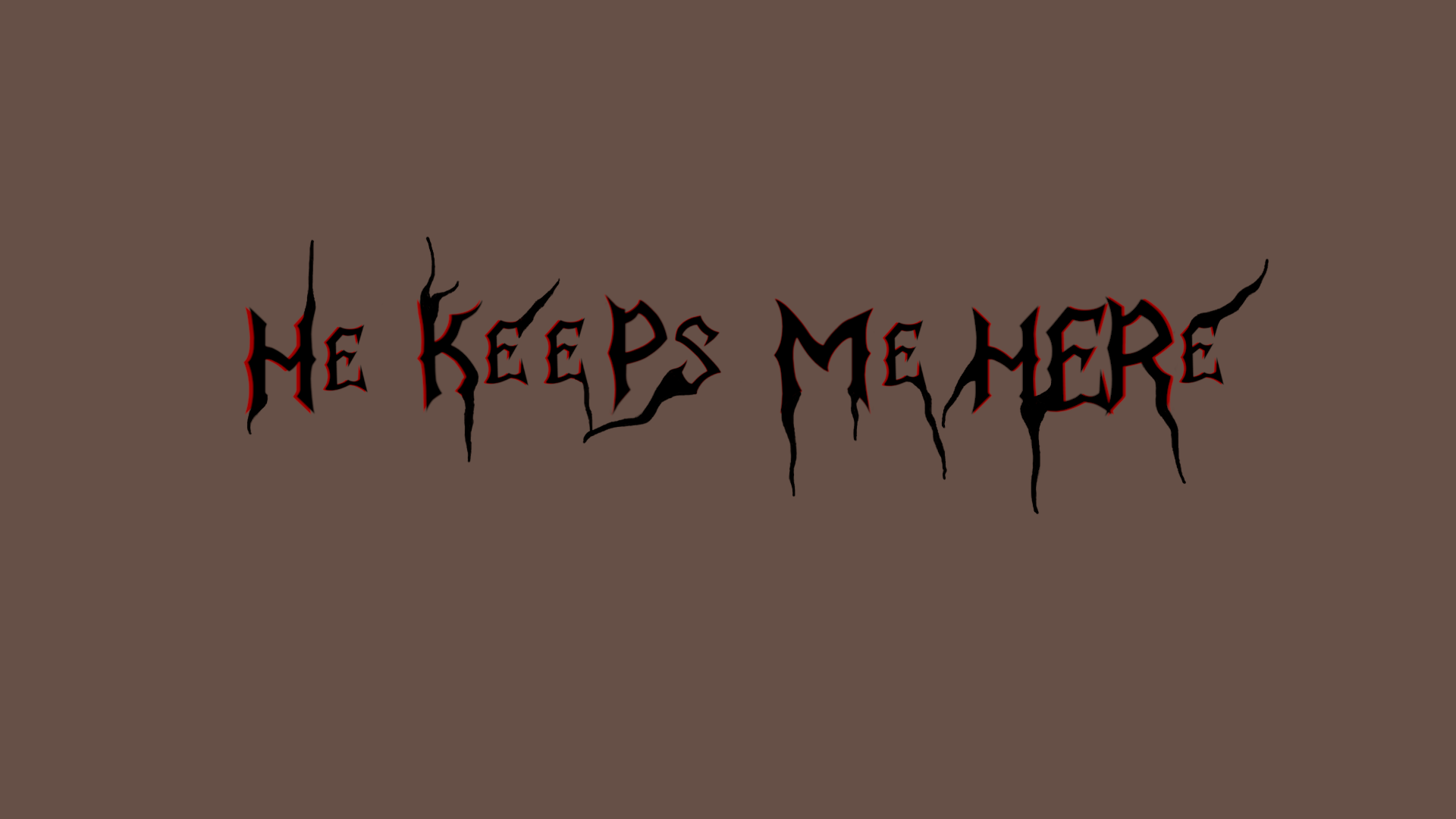 He Keeps Me Here
A downloadable game for Windows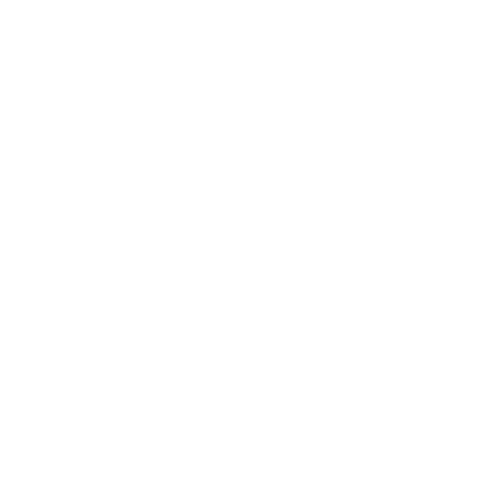 This game was created in it's entirety within a week originally for fun as a way for me to appreciate the love & coaching that the original Developer Matt Reeves had instilled in me.

For those of you that know my personal journey on switching careers & becoming an indie game developer, this was the game that started it all. My interaction with developers, my passion for wanting to make games & inspiration & courage to do what I wanted to do for a change.
He keeps me here is about a guy struggling with his own reality, feeling no self worth, trapped in what feels like an alternate world. That said, the game starts pretty abruptly, and doesn't tell you much. I think that's the best way for this game to start, and I think it's better to play it for yourself, as the story is intended to be discovered rather than explained. There is a depth to this story, separate from my own story.

I highly recommend you go & check out the original version either first or after this as both are not long at all. Matt put a lot of time into the original of this game & it would great if people could not only support me as you all have, but also support him. Without Matt, I wouldn't be here making games, that's the simple truth. He works hard at everything he does & is making some killer games that I can't wait to show you all.

Thanks for checking out this remake/homage to "He Keeps Me Here" & I look forward to you all playing! Please check out my Twitter & Patreon which are linked in the credits of the game :)

Original Game Link
https://mattreeves.itch.io/he-keeps-me-here

Matt Reeves Twitter

https://twitter.com/mattreevesdev

Patreon

https://www.patreon.com/MattReeves

YouTube

https://www.youtube.com/c/mattreevesproduction

Download
Click download now to get access to the following files:
HE_KEEPS_ME_HERE.rar
178 MB