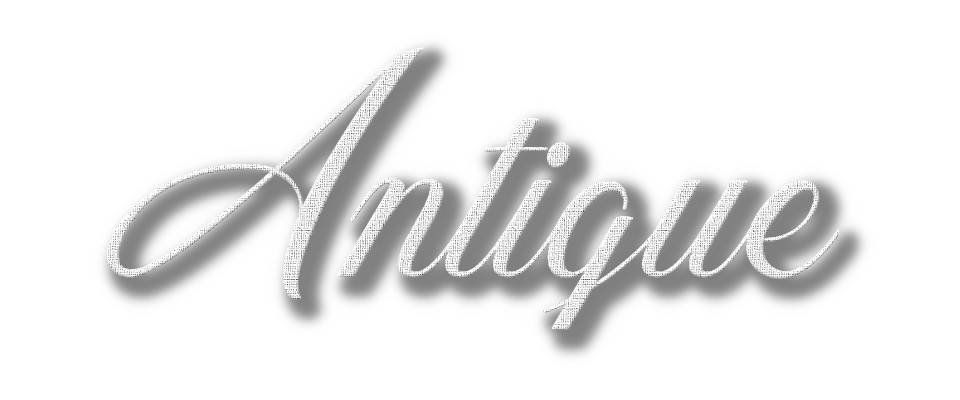 Antique
A downloadable game for Windows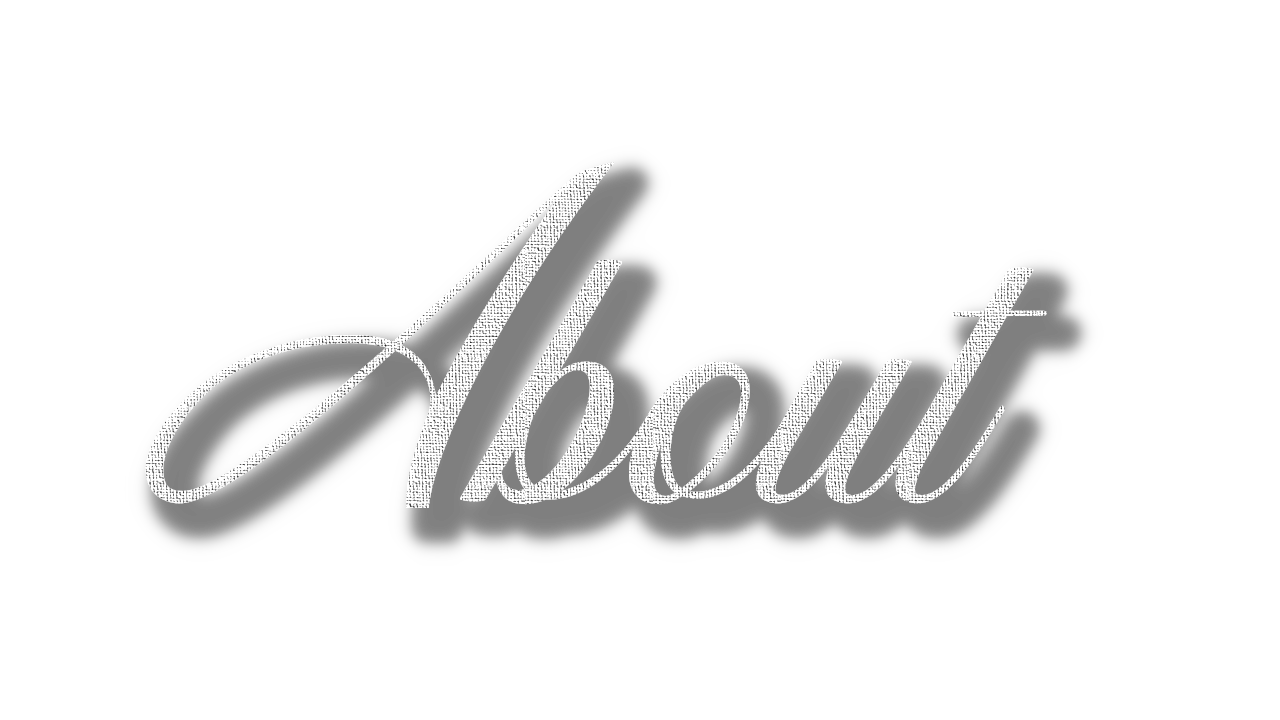 Antique is a game about history. The game is set within a real-world setting taking place in the modern day. You play as a museum employee who has been entrusted to examine a collection of artefacts recently inherited for exhibition.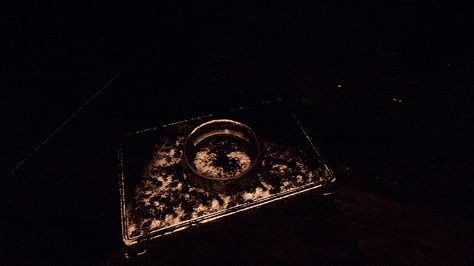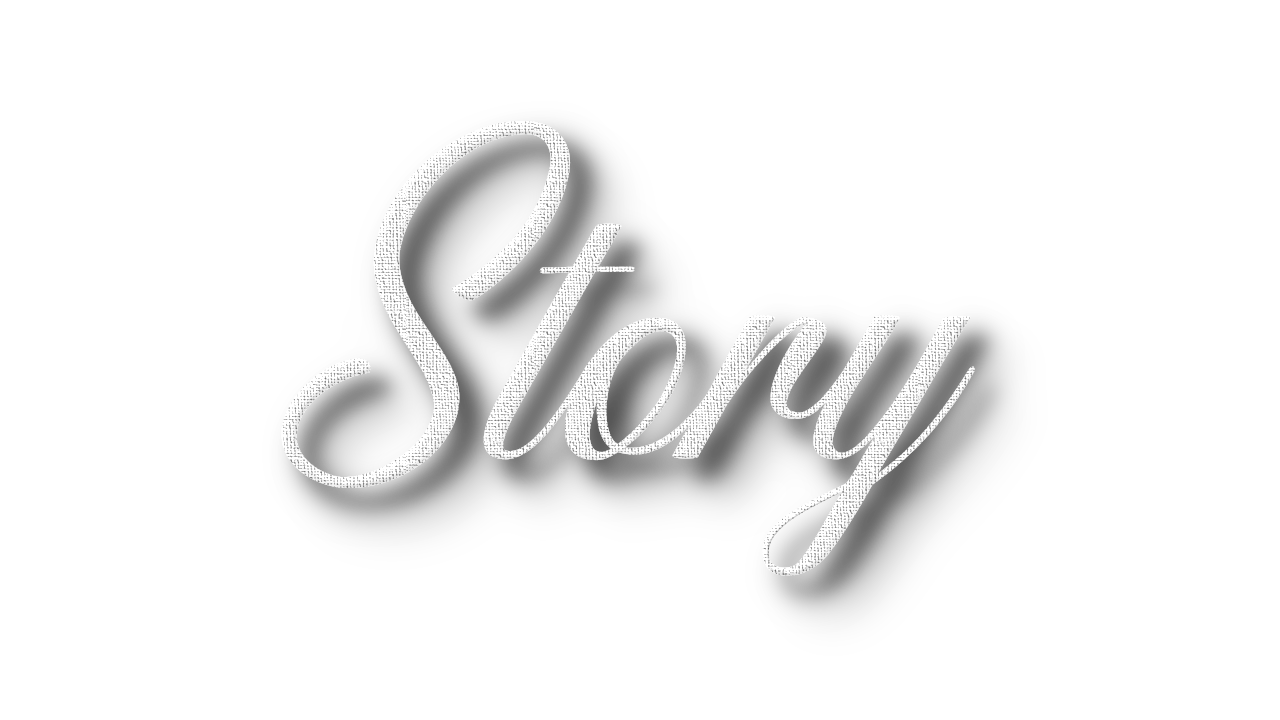 1902
Lord Oxbridge; socialite and archaeologist returns from Beirut with a new prize; a bronze statue of Augustus Ceaser, dated to be from around the end of the reign of Commodus. Lord Oxbridge makes the new addition the prize of his collection. Shortly after his discovery. The lord is found dead in his home from an apparent suicide. No one had entered or left his home since his discovery, and all who had known the lord had an air-tight alibi.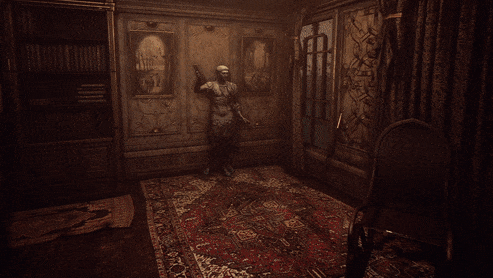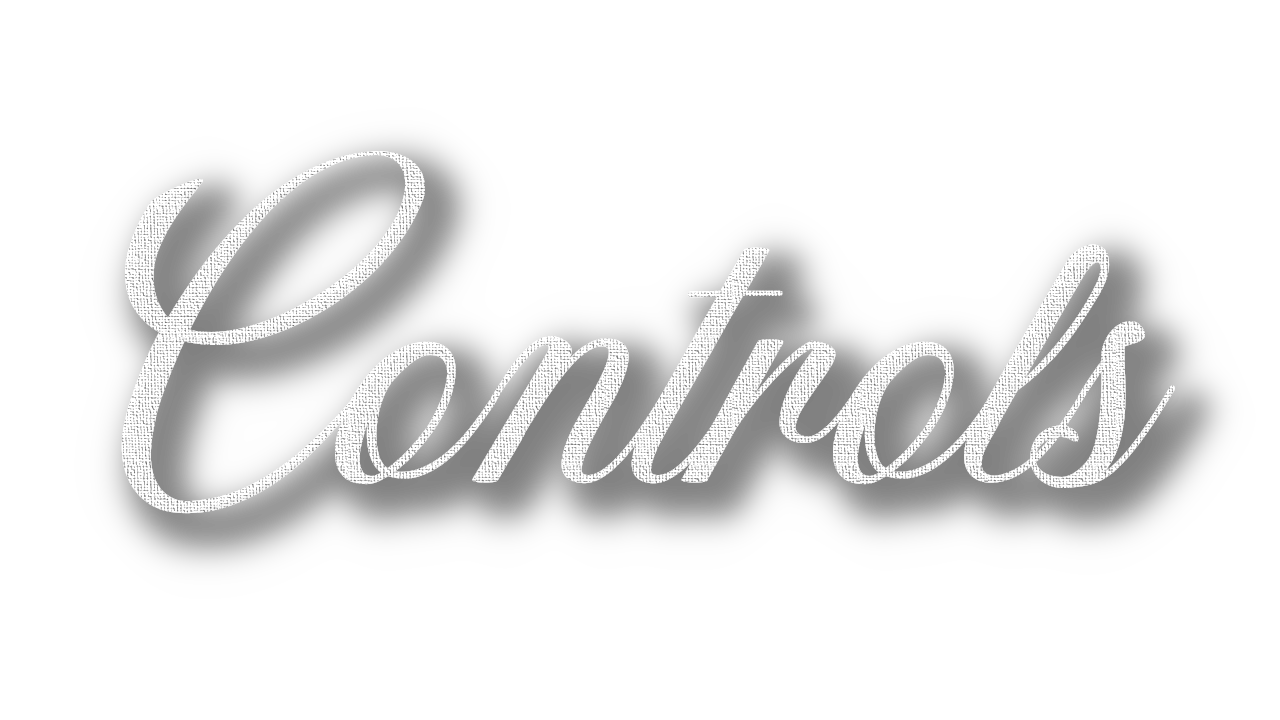 The usual controls for any first-person game are used here, but for anyone wondering how to get around the house, please see below:

WASD - Move
MOUSE - Look/Examine
SHIFT - RUN
TAB - Open/Close Inventory
F - Flashlight
E - Interact
LEFT MOUSE - Collect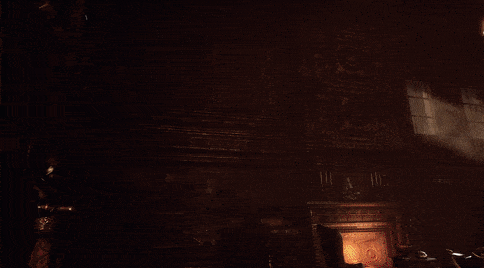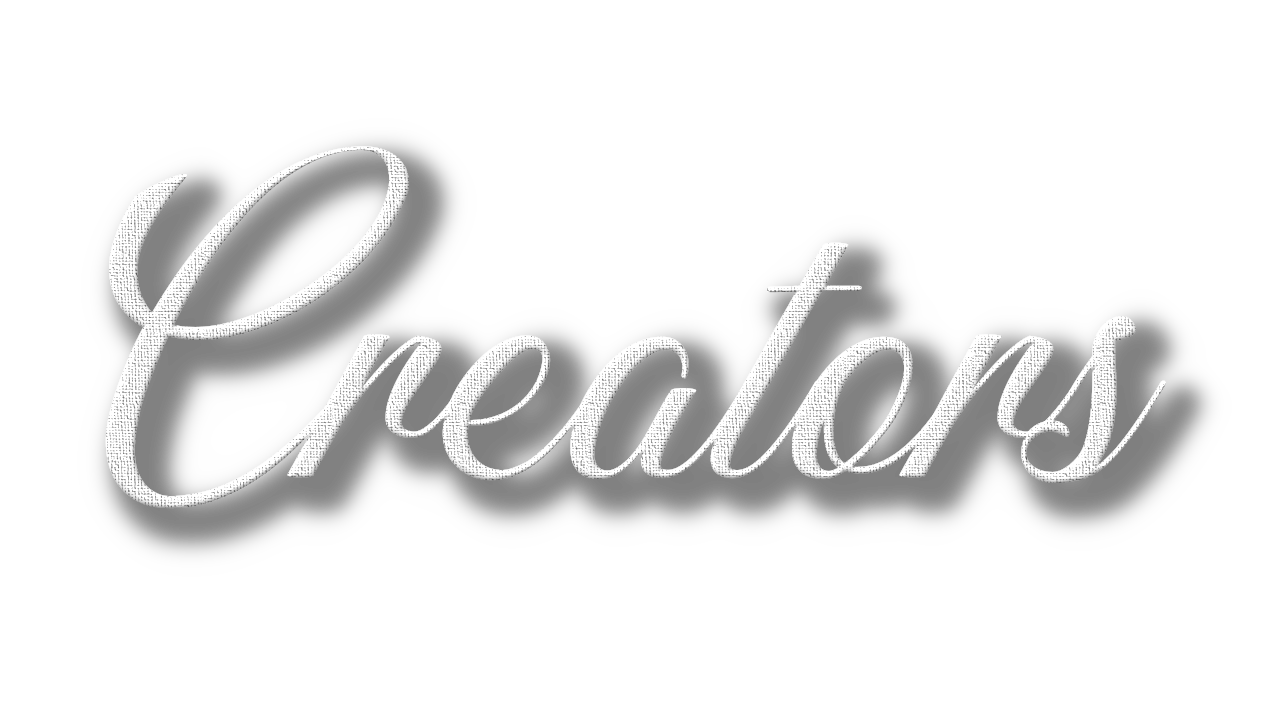 Created by Aaron Wise & Lee Hicks. You can find our social media links below along with Discord servers if you want to join, see what we have in the works, or just talk with us & be awesome!

https://twitter.com/Trial_by_Fir3
https://twitter.com/saxonbristol

TBF Games Server - https://discord.gg/xSCXYQvVVc
Dead Heat Server - https://discord.gg/MUx57MKHxt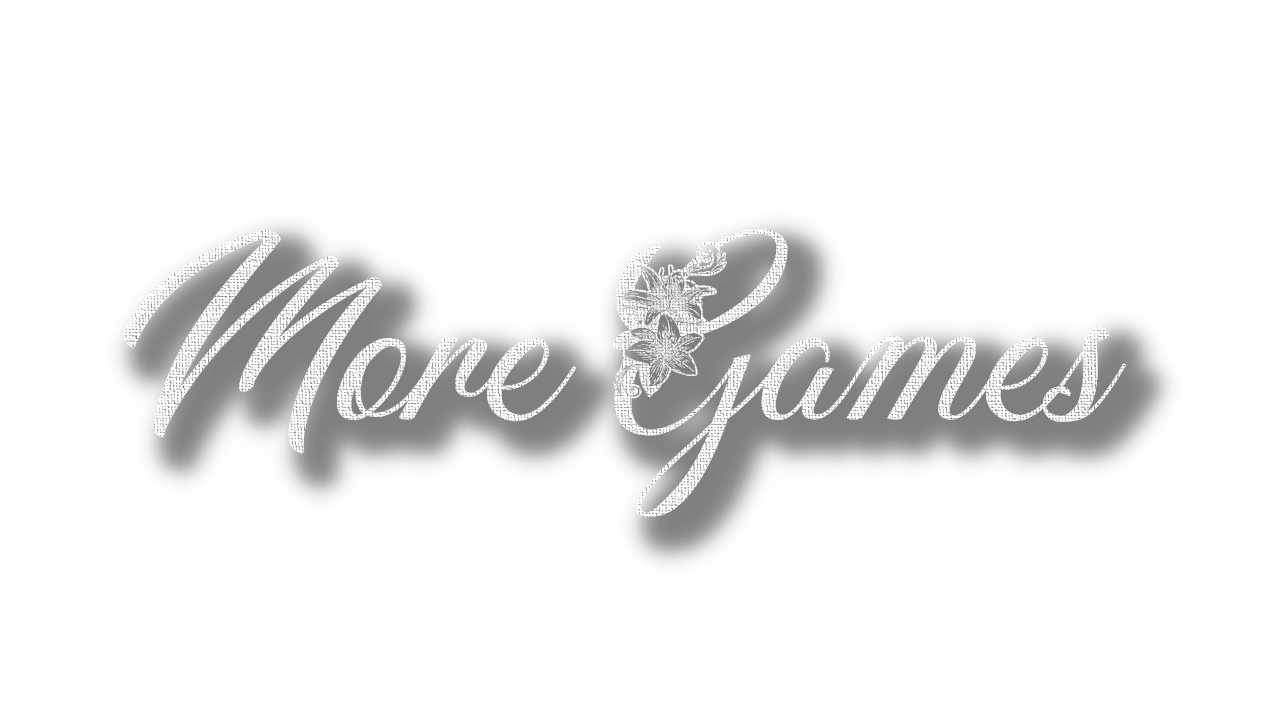 If you want to check out more games, you can click the links below which will take you to Steam to see a collection of Aaron's work along with Wishlisting new & upcoming games!

https://store.steampowered.com/app/2094740/Dead_Heat/
https://store.steampowered.com/search/?developer=Aaron%20Wise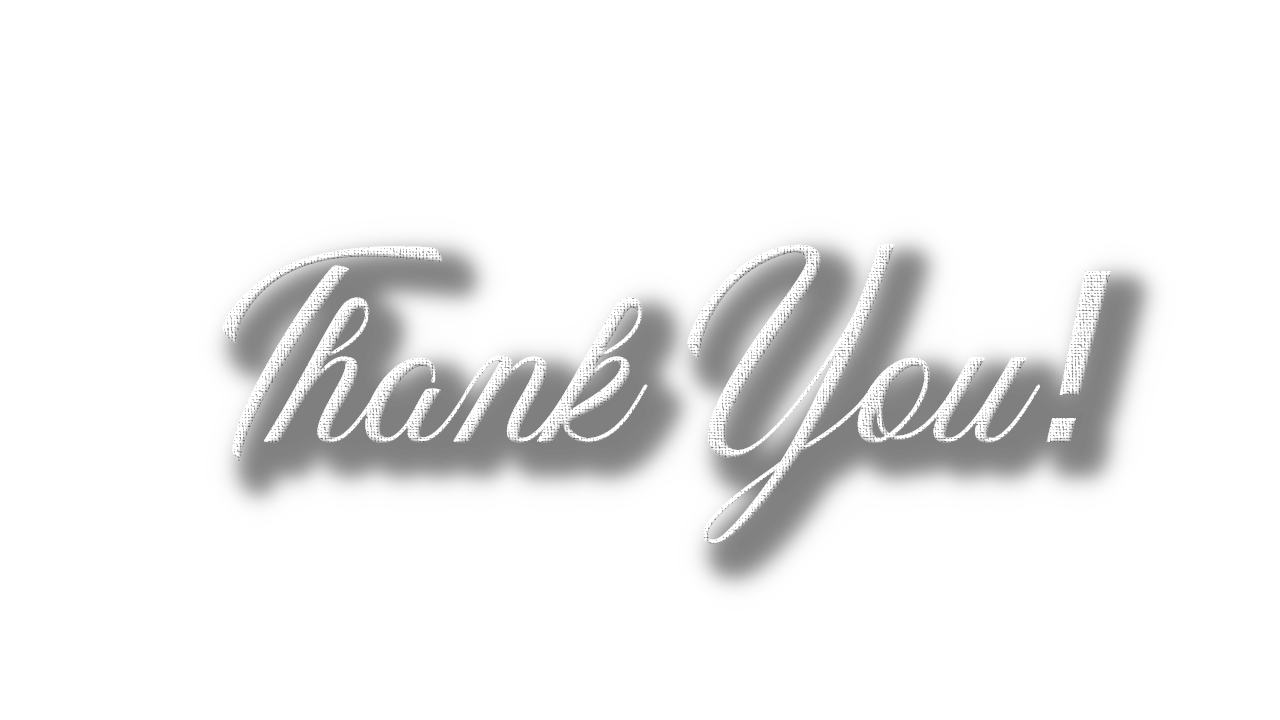 Big thanks to Espy (https://twitter.com/AlexanderBruyns) for the music provided in the game. If you want to go show support to this creator, then head to their socials & tell them we sent you!


ENJOY THE GAME & MAKE SURE TO LEAVE A COMMENT!
Purchase
In order to download this game you must purchase it at or above the minimum price of £2 GBP. You will get access to the following files: